Neuigkeiten Folgen Sie unseren Unternehmensentwicklungen und Branchennachrichten. Wir freuen uns, wenn Sie uns Ihre Geschichte erzählen.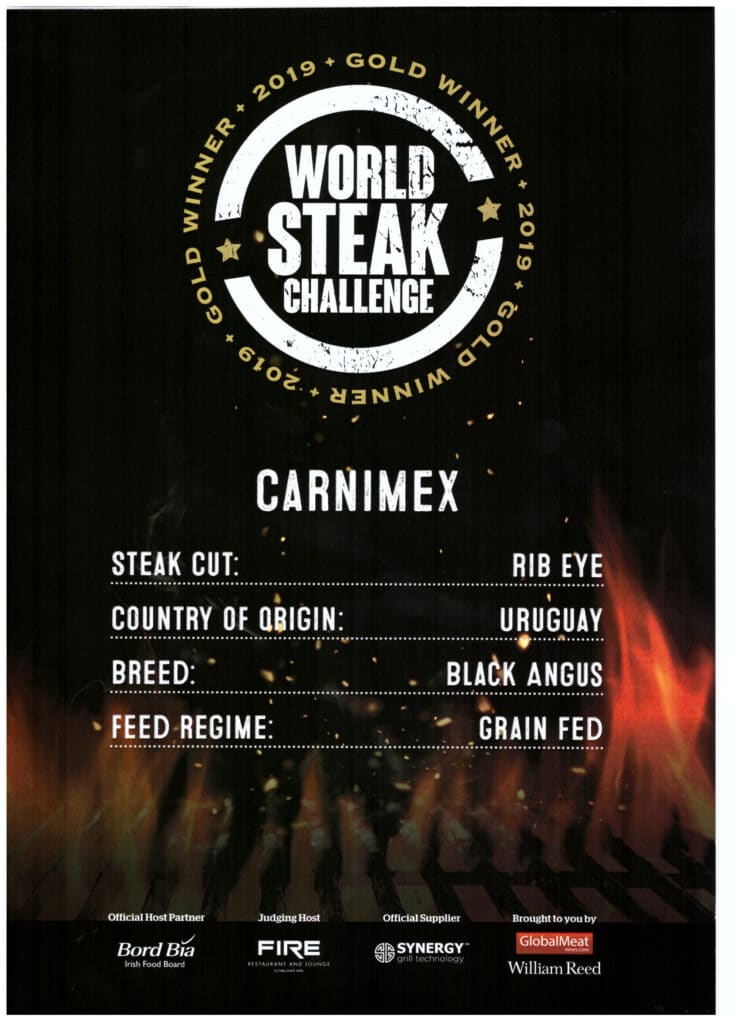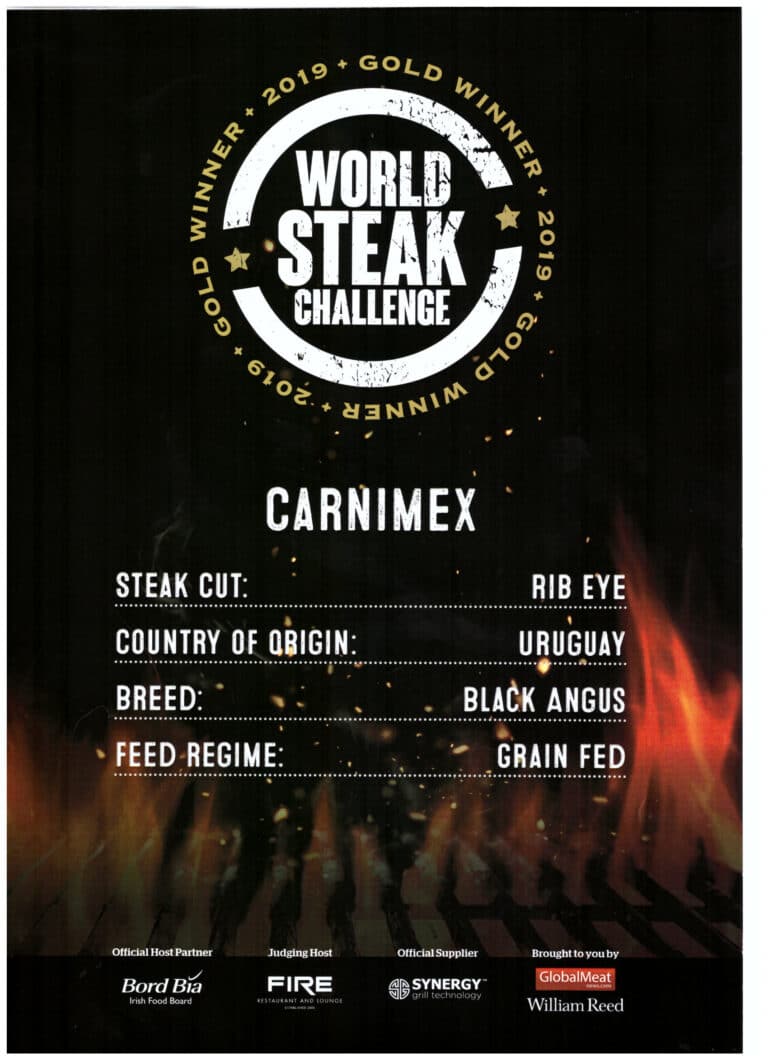 THE BLACK wurde bei der World Steak Challenge 2019 mit Gold und Silber ausgezeichnet! Das bedeutet, dass THE BLACK von 55 Experten beurteilt wurde und von weltbester Qualität ist
BLACK gewinnt zum ersten Mal ein Fleisch, das erst seit einem Monat erhältlich ist, eine Gold- und Silbermedallie bei einem weltweiten Wettbewerb! Das Ribeye wird mit GOLD ausgezeichnet.
Das Striploin wird mit SILBER ausgezeichnet. Diese Auszeichnungen sind die Krönung für die Arbeit an THE BLACK.
Wir laden Sie ein, Ihren Kunden dieses offizielle Weltspitzen - Rindfleisch anzubieten, das exklusiv für Carnimex hergestellt wird.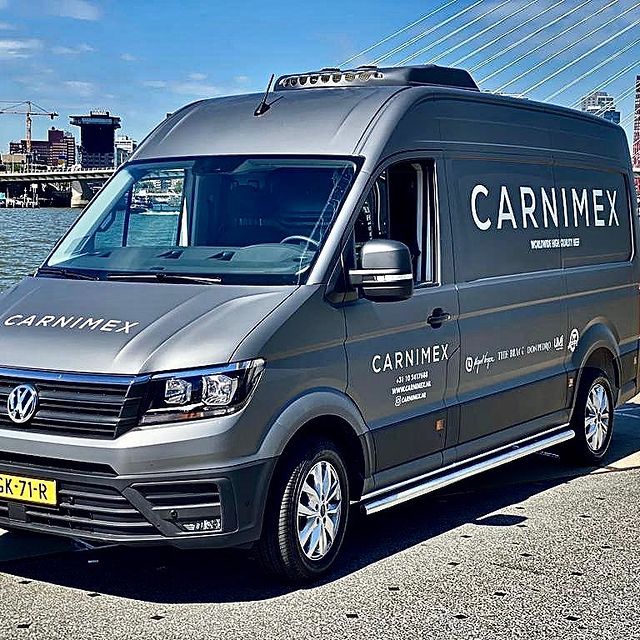 Dutch butchershops are now able to buy their beef directly at importer Carnimex. With our own transport we supply throughout the whole country all of our products. Please also see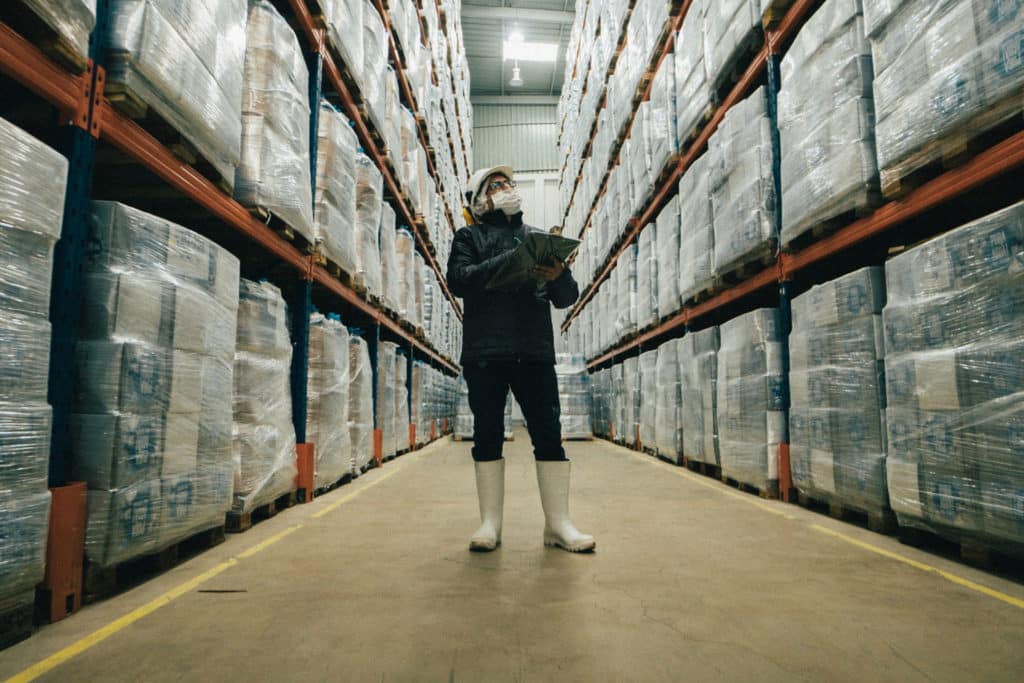 Carnimex as expert in Dutch TV show
Carnimex has been the expert two times in Dutch research TV show 'Keuringsdienst van Waarde', in 2018 regarding aged beef:
In 2020 regarding different cuts of beef: