Follow our company developments and industry news. Feel free to share your story with us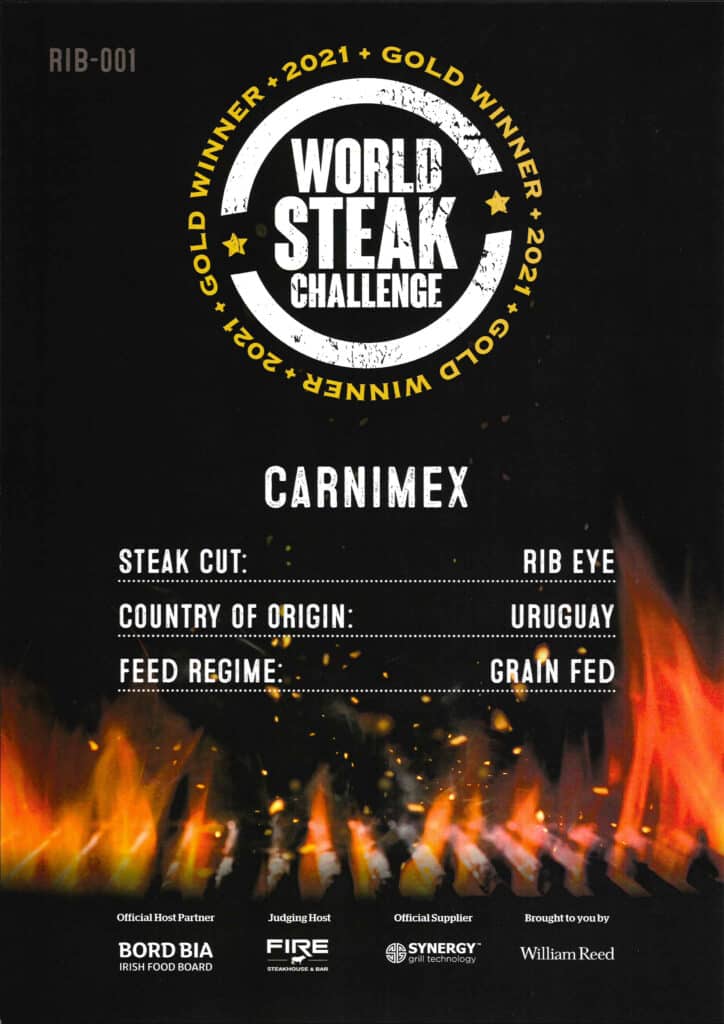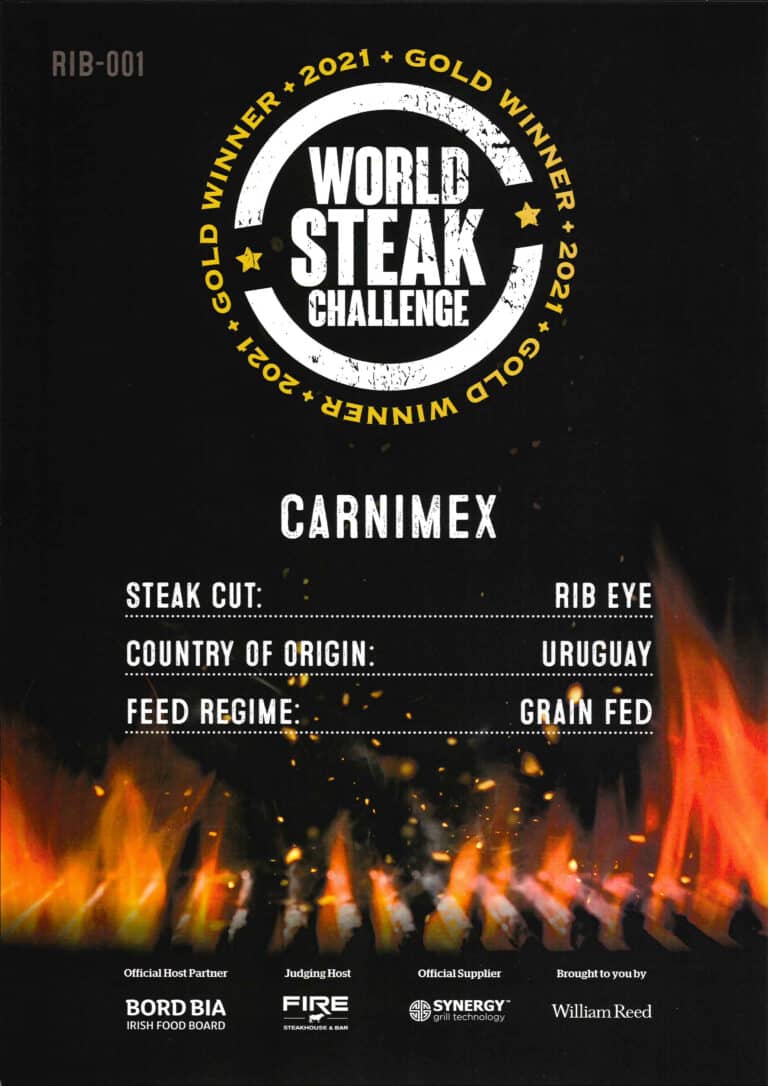 After the World Steak Challenge was cancelled in 2020, in 2021 it was back again and Carnimex was a big winner! Like every year, the competing beef was judged by 55 experts on several aspects of raw and grilled steaks.
Carnimex has been awarded a grand number of medals for its brands, please find an overview here: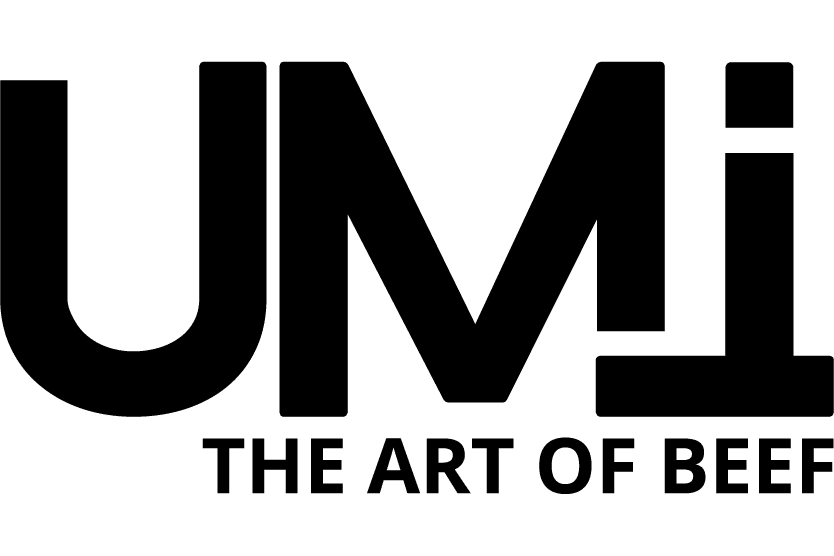 GOLD medal
Tenderloin
Ribeye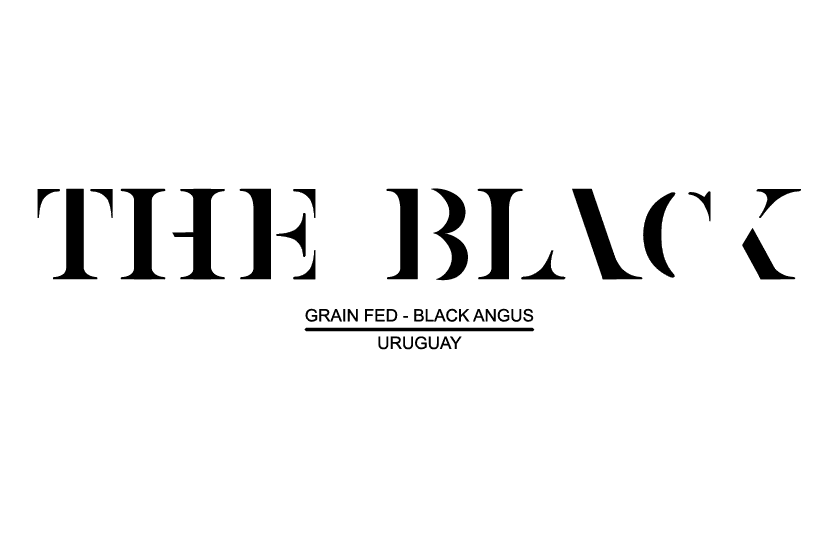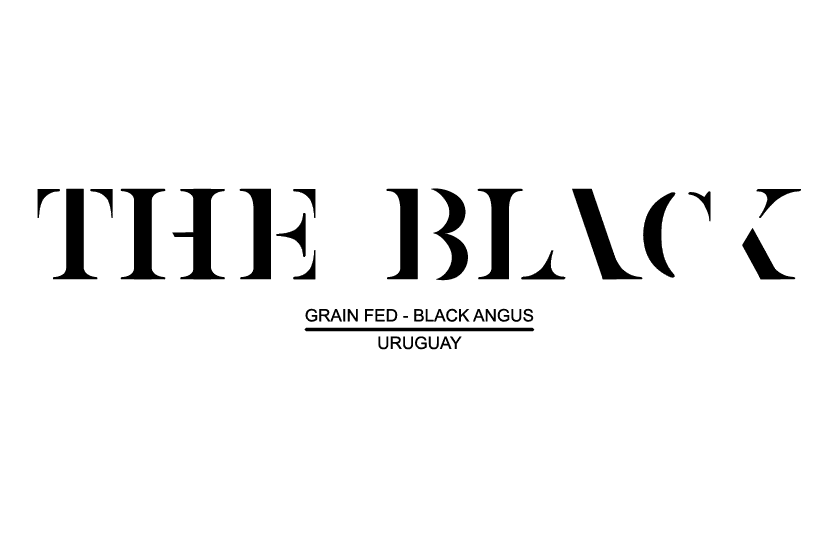 Grassfed – British Breeds
GOLD medal
Tenderloin
SILVER medal
Striploin
Bronze medal
Ribeye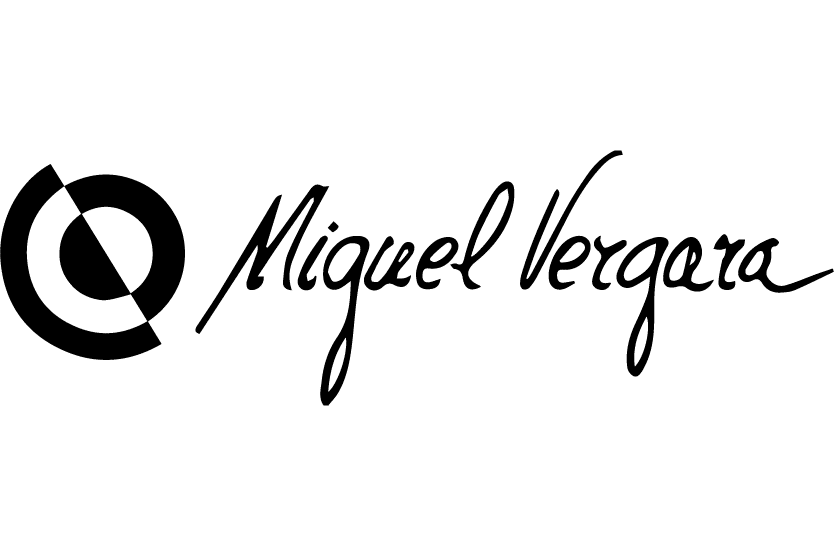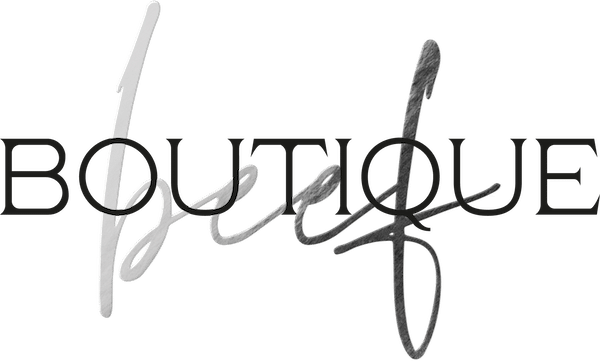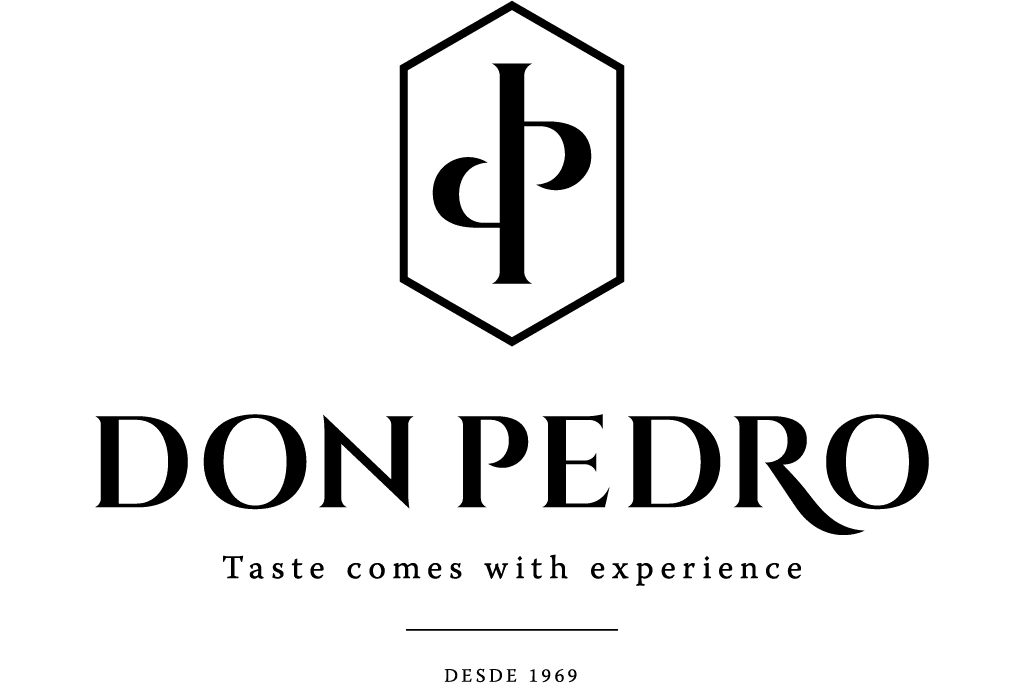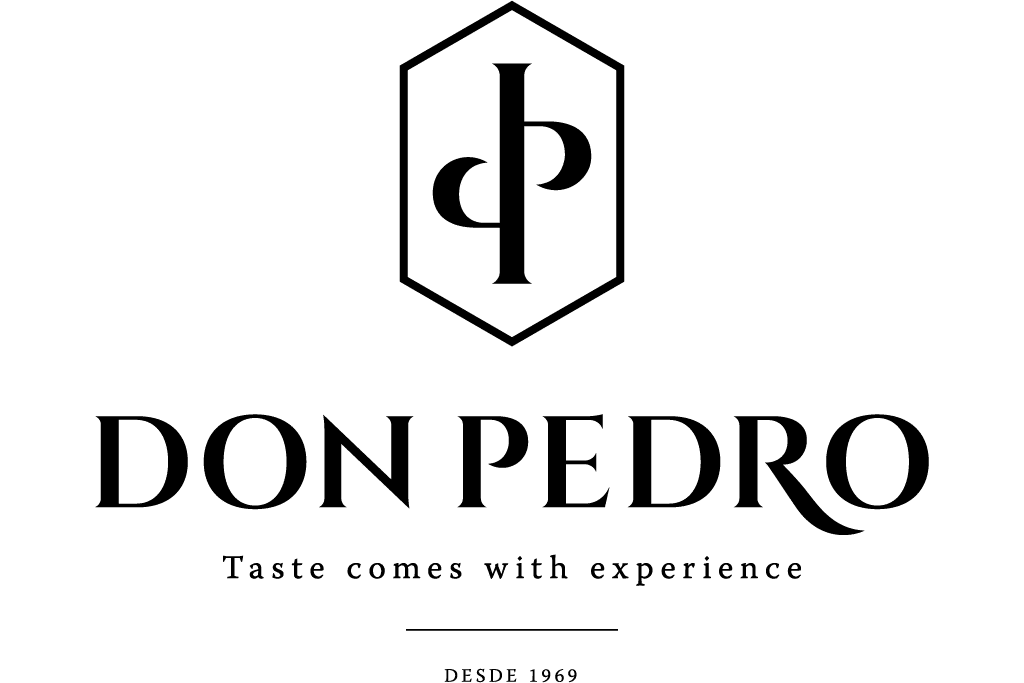 GOLD medal
Ribeye
Striploin
SILVER medal
Tenderloin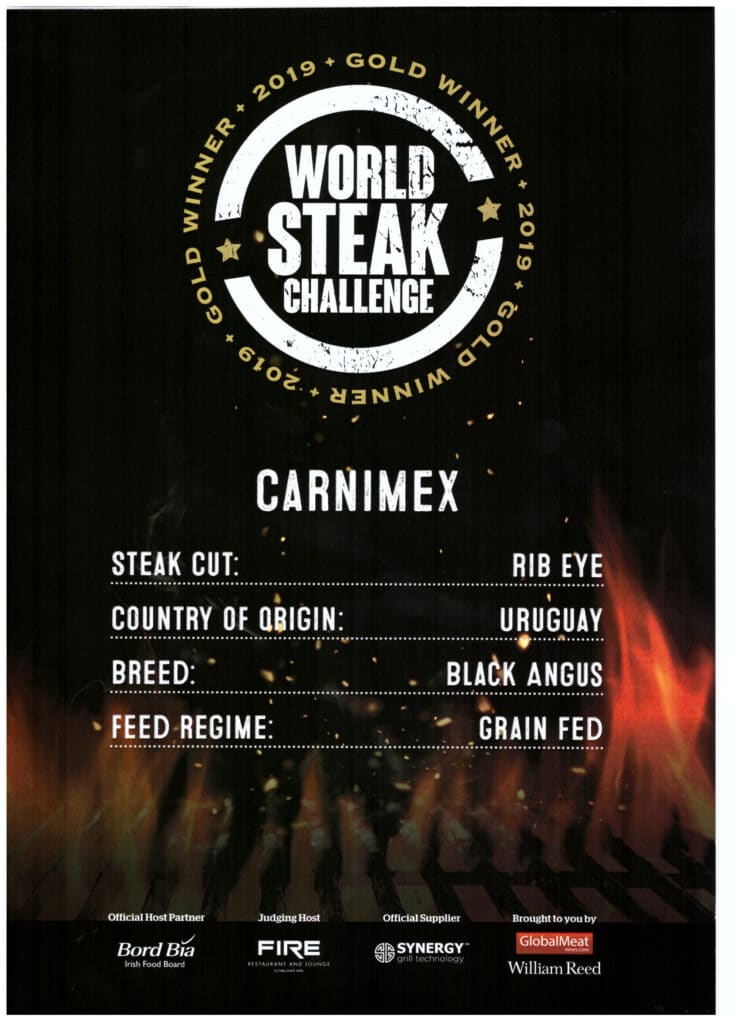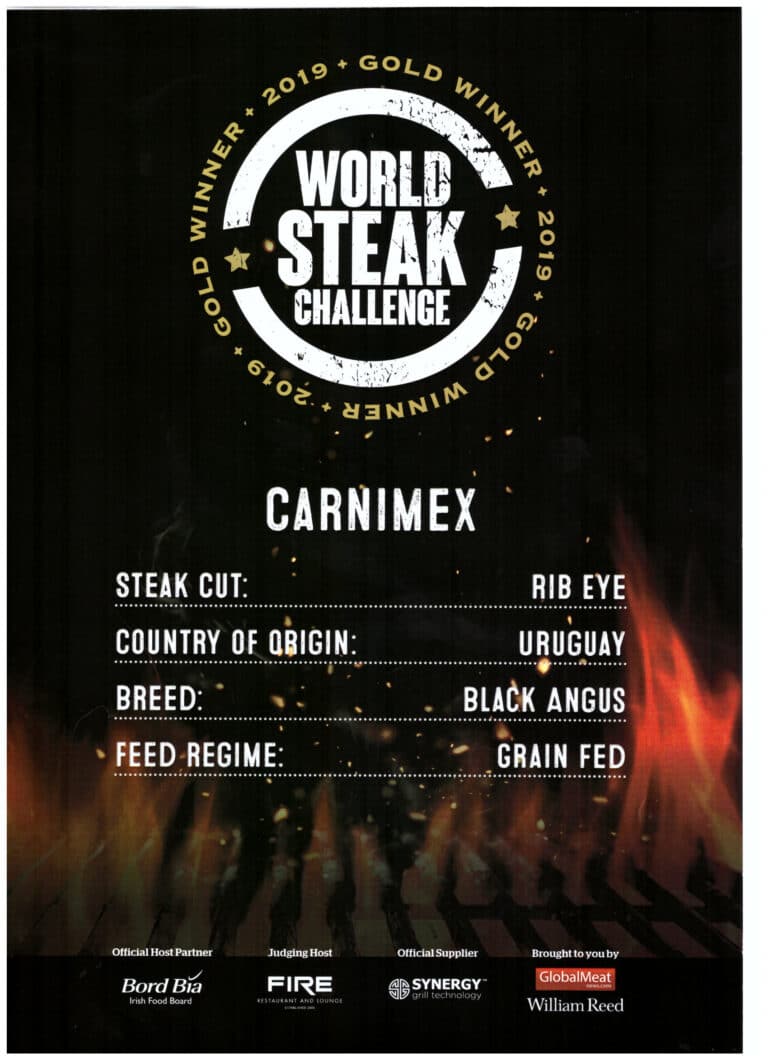 THE BLACK was awarded gold and silver in The World Steak Challenge 2019! This means that THE BLACK has been judged by 55 experts and been found of the best quality in the world.
With THE BLACK being available only since this month and already awarded gold and silver on a world podium is never seen before! The Ribeye is awarded GOLD.
The Striploin is awarded SILVER The awards are a big crown on the work of THE BLACK.
We invite you to provide your clients this official top of the world beef, exclusively produced for Carnimex.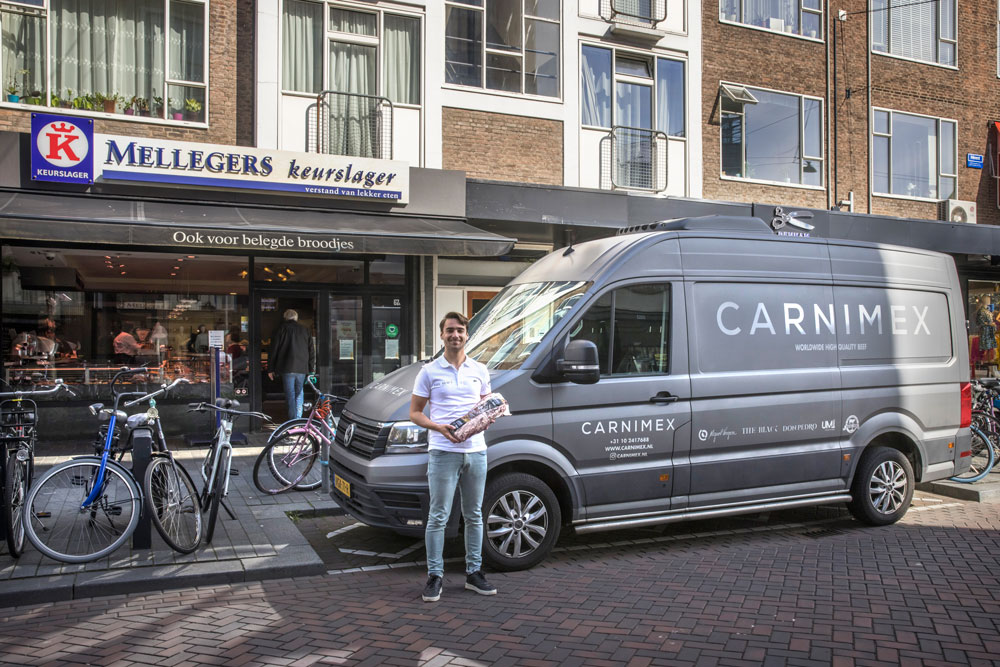 Dutch butchershops are now able to buy their beef directly at importer Carnimex. With our own transport we supply throughout the whole country all of our products. Please also see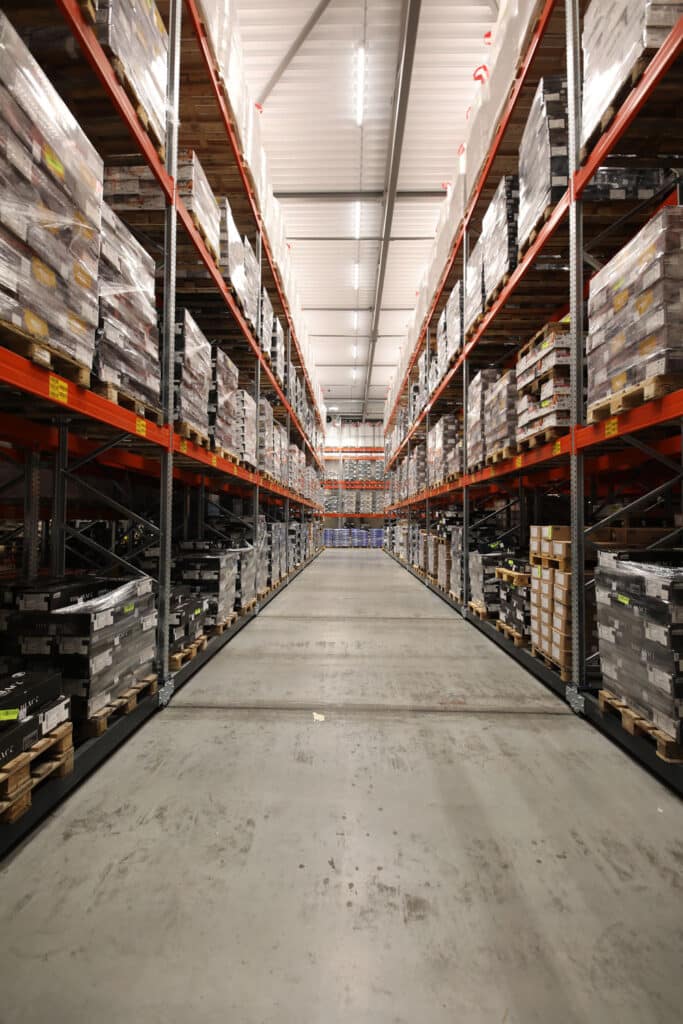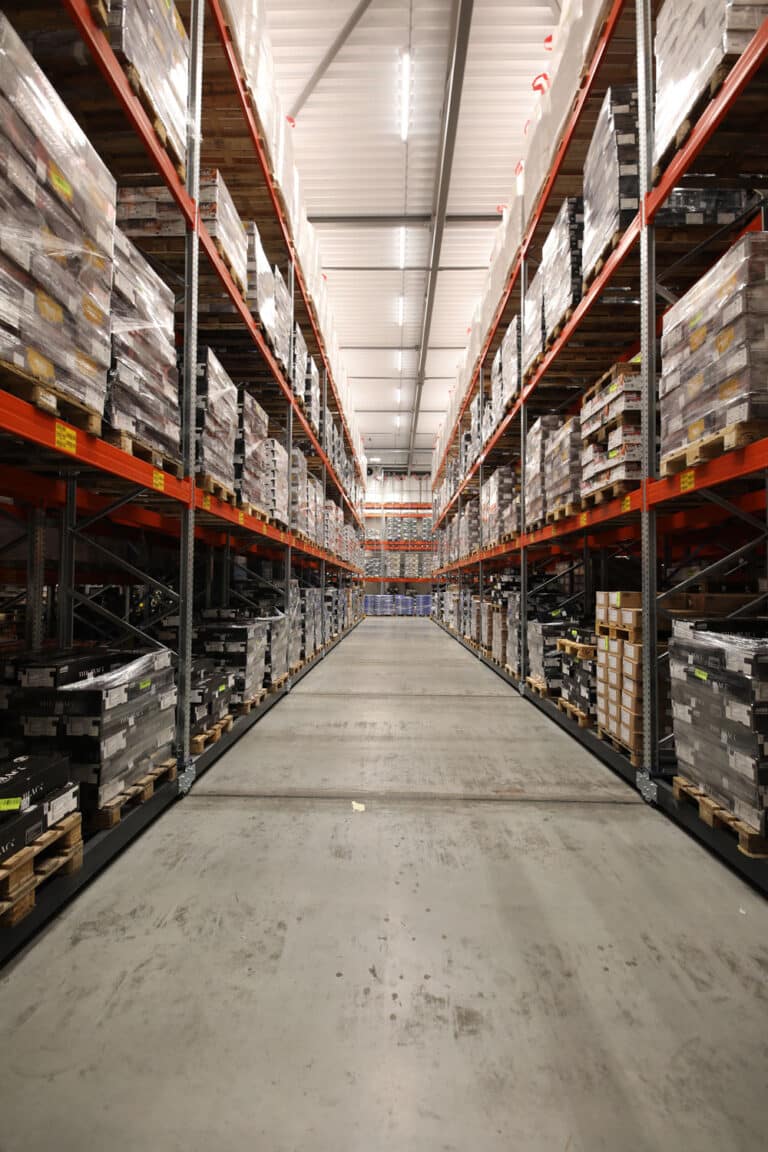 Carnimex as expert in Dutch TV show
Carnimex has been the expert two times in Dutch research TV show 'Keuringsdienst van Waarde', in 2018 regarding aged beef:
In 2020 regarding different cuts of beef: