We work with nature. The well-being of our animals results in prime beef, a product we are proud of. The better they live, the better the meat, the better our business. Simple as that.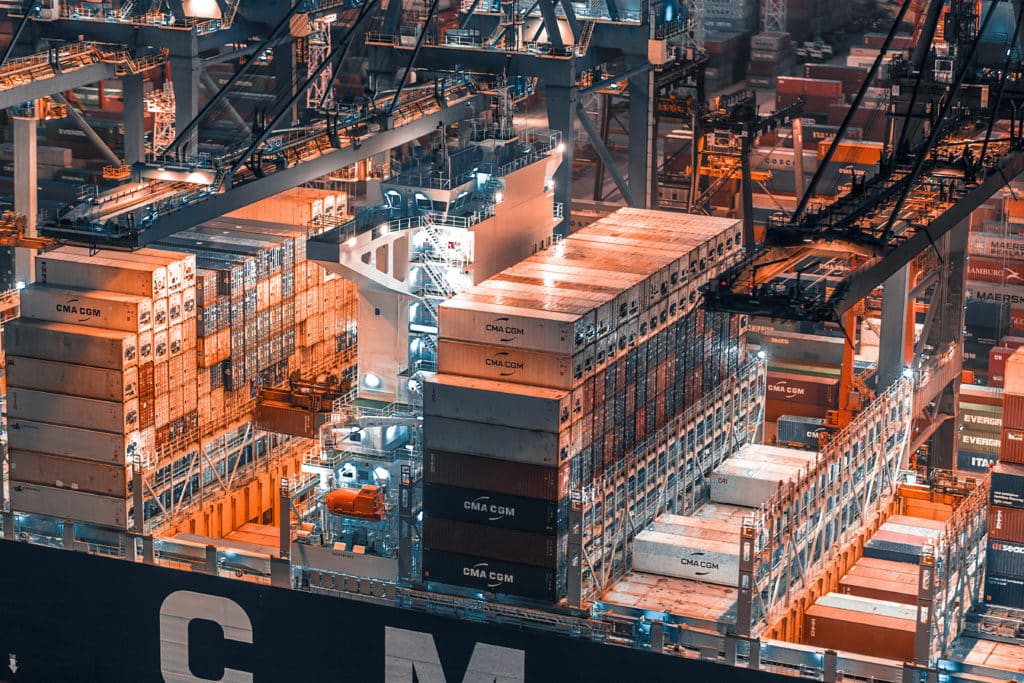 As we're in the meat importing business for over 50 years we have great respect to traditions. We celebrate our heritage, but always seek for new refreshing opportunities to stay relevant and lead our industry.
Our goal is to become an industry leading and transparent boutique meat importer with complementary privatelabels, focussing on quality, innovation, animal wellbeing, and sustainability. With the support of the Carnimex team, suppliers and supply chain we are able to create a unique and competitive value proposition. Something we're proud of and passionately work for everyday.
Every decision we make, is based on meeting our costumers demands and their appreciation for quality. You'll find our headquarter in Rotterdam, the city rightfully labeled as 'the gateway to Europe'.
Quality is our guarantee. We only import the best products available. Carefully selected suppliers and
cattle, certified protein and thoughtfully transported.