We only import the best products available. Carefully selected suppliers and cattle, certified protein and thoughtfully transported. The well-being of our animals results in prime beef, a product we are proud of. The better they live, the better the meat.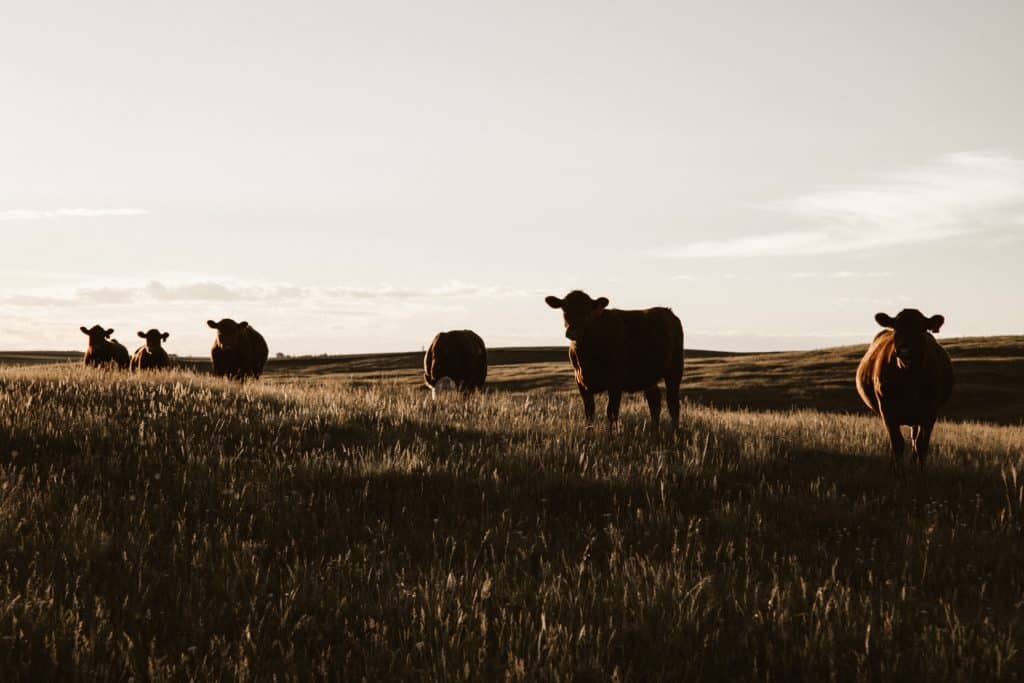 Each of us has a responsibility for the sustainability of our planet, animal welfare, industry and people and each of us can make a difference if we choose to do so. At Carnimex, we have embraced our responsibility and launched #numberonepriority to show our true number one priority: animal wellbeing and sustainability. We've been supplying premium meat to the world since 1965, this gives us the experience to im- and export across the globe with a simple, but vital philosophy in mind: work in harmony with nature. The well-being of our cattle within a sustainable process is at the heart of everything we do.
A proactive approach to animal well-being is in place by adopting new techniques and programs. This way we always ensure the best care and handling of our animals at all times. Our corporate ethos rests ultimately on the belief that through farming, we can sustainably produce healthy, nutritious, and premium meat for our markets. The animals are our livelihood and legacy, that's why we need to ensure that we meet their needs as well as the lands they live on.